Jarod Stevens, Photo Journalist
March 18, 2019 • No Comments
Hero. A word that undoubtedly conjures images of something from Marvel or D.C comics, maybe even a soldier charging into battle prepared to die for their country. But being a hero isn't something that only exists in fiction...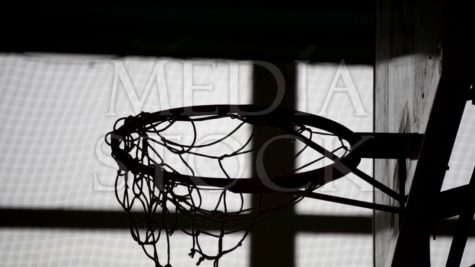 McFann Supports Capital's Athletes
January 11, 2019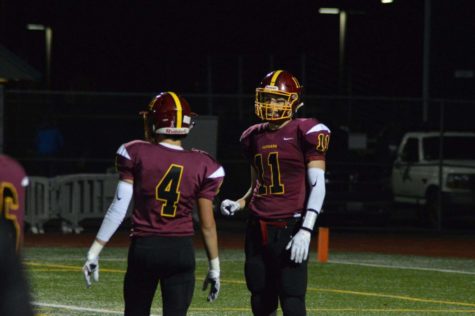 The benefits of being part of a team are lasting
January 10, 2019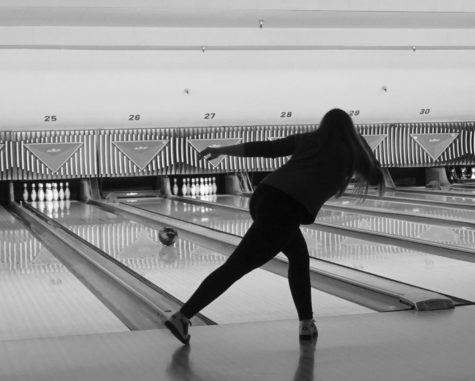 Bowling is a Fantastic, Meaningful, Life-Long Sport
January 10, 2019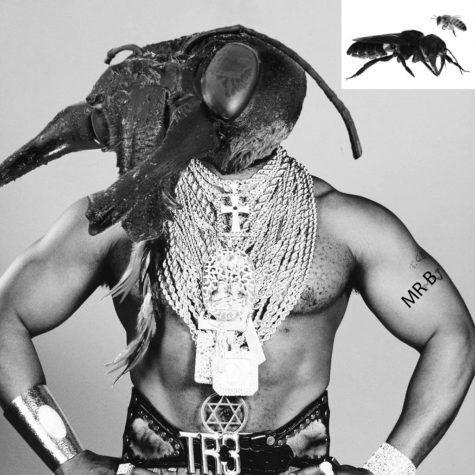 March 19, 2019
According to a Washington scientific study recently released, there is overwhelming evidence of a new...
March 18, 2019
The Real Meaning: How you Should Live your Life
March 15, 2019
Life, what is it supposed to be like for you? Who determines how life should be and what should be happening,...
Sorry, there are no polls available at the moment.