Sage Bartch, Copy Editor
March 28, 2019 • No Comments
let students have therapy animals if needed, or just one in each class, to reduce stress and make a better learning environment. Students can be calmer in a learning environment and feel relaxed most of the time. Some kids...
Time's Up: Hollywood Sex Abuse
March 31, 2019
The biggest news in Hollywood is no longer the upcoming highly anticipated films or the starring actors...
March 28, 2019
Saying no is pretty much a requirement in everyday life. Throughout their day, most people say no at...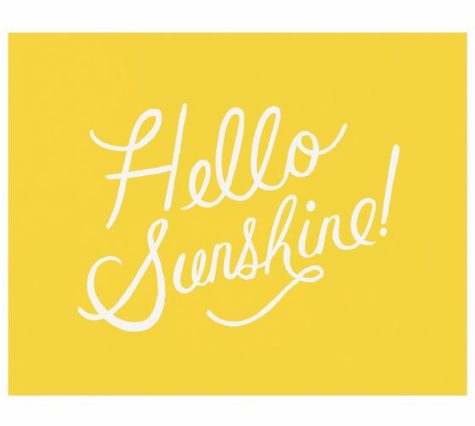 Goodbye Snow and Hello Sunshine
March 28, 2019
After a whirlwind of rare winter weather here in Olympia, spring is finally coming. We can put away...
Sorry, there are no polls available at the moment.