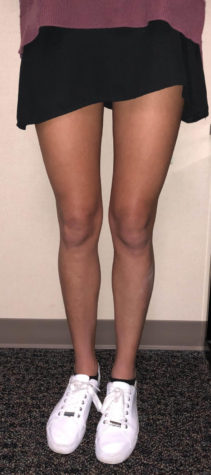 May 4, 2018 • 2 Comments
We the editorial board condemn Capital High School's administration and teachers' use of the school dress code on the grounds that it makes female and female-presenting students unsafe and is not effective in its goals...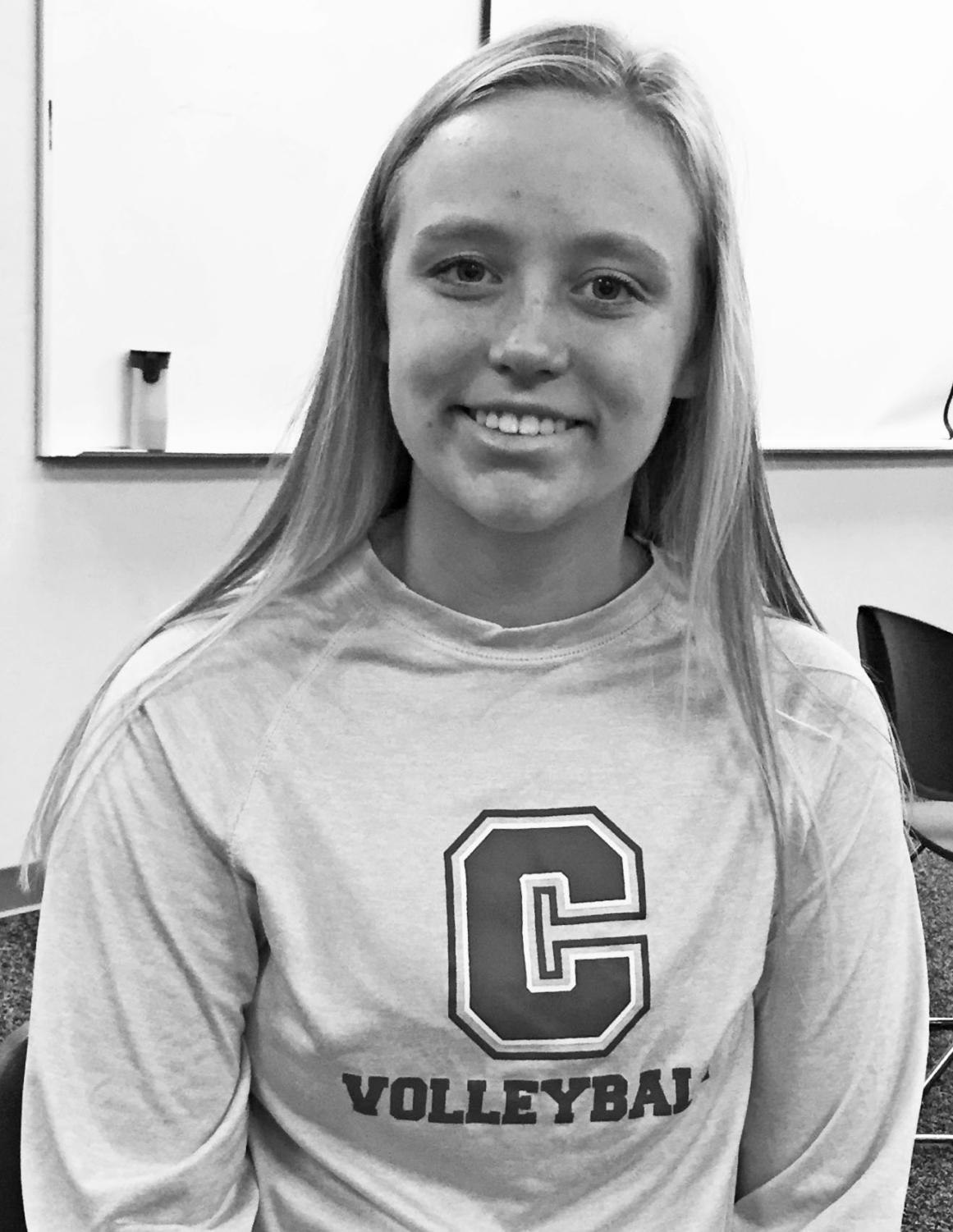 Maddie Cognasso, Copy Editor/Writer
November 20, 2018 • No Comments
The Capital High School Girls Volleyball team is working hard for another chance at taking home the State championship title. Last year, varsity Coach Katie Turcotte lead the Capital Cougars to becoming...
Iron Deficiency in Capital's Female Athletes
November 13, 2018
December 8, 2017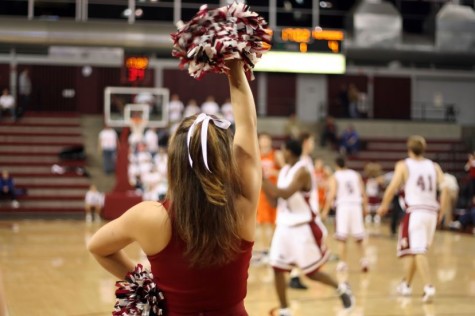 Nutrient Deficiencies in Athletes
October 27, 2017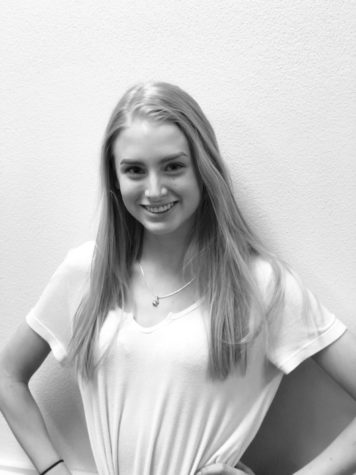 June 6, 2018
"Let me think," Holly McCormick says, sitting across from me at a small table next to a window, the...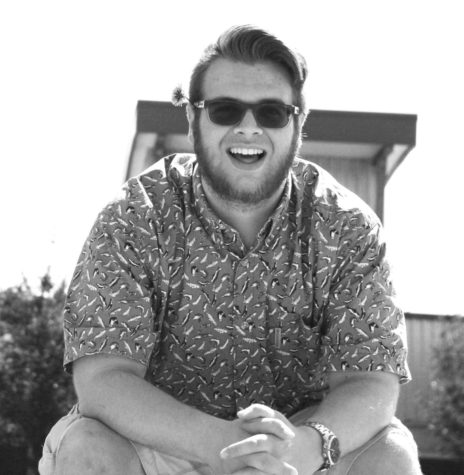 Intriguing Person: Peter Geissler
June 4, 2018
By: Kylie Hayden "I do not see Peter as a person. I feel and experience a wholesome and compassionately...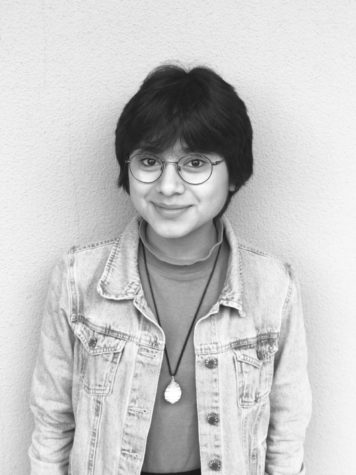 Intriguing Person: Elianna Kravit Smith
June 1, 2018
"I'm passionate about justice," Ellie said laughing a bit, the way one does when they know they're...
Sorry, there are no polls available at the moment.