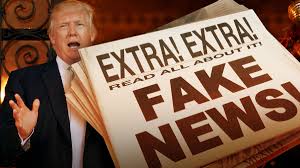 Zach Oestreich, Writer
June 5, 2017 • No Comments
Fake news has spread rampantly through all sites on the Internet, showing up as ads or being shared by people who have read the fake news and want to show it to others. However, a writer managed to get the help of a tech exper...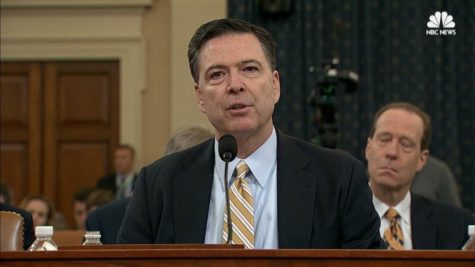 Rylee Fry, Writer
May 31, 2017 • No Comments
After some considerable public discourse and speculation, the FBI is officially investigating the Russian government's possible interferences with the Trump campaign and election. Trump claims such accusations are "fake...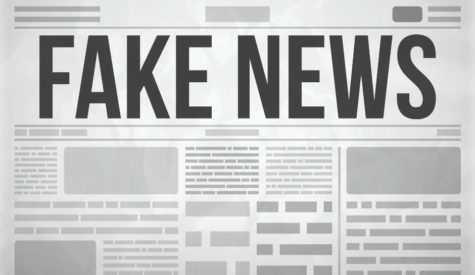 Asher Noriega, Writer
April 10, 2017 • No Comments
Fake news, or what Kellyanne Conway likes to call it, alternative facts, have invaded the American public news stream since the founding of our country. In the past decade social media has only made it easier for fake news...
View All »
Claire Ramsey, Writer
May 31, 2017 • No Comments
In high school, everything is a popularity contest. The Homecoming court does not win simply because they genuinely deserve it, the ASB class representatives aren't elected for being the most competent in the position ...
View All »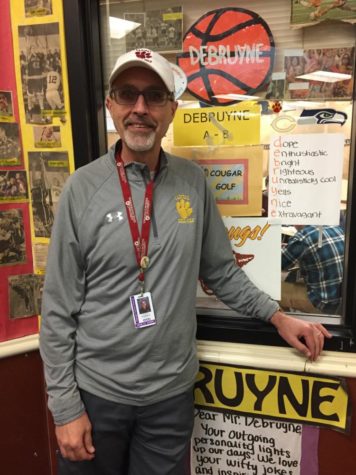 Maddi McElroy, Editor
May 5, 2017 • No Comments
Recently, Joe DeBruyne was hired as the Capital girls basketball coach. He currently teaches history at Capital High School. He has been involved with basketball his entire teaching career. He has spent...
Spring Sports Crossword Solution
May 3, 2017

November 30, 2016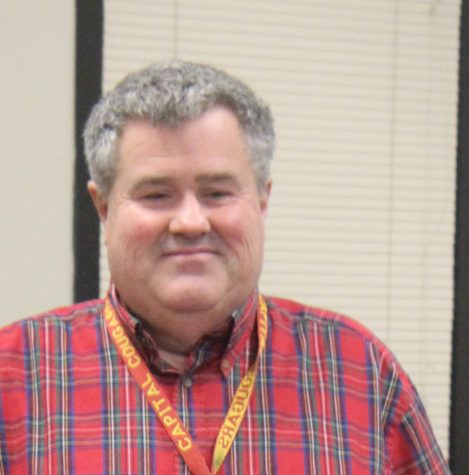 November 28, 2016
View All »
June 5, 2017
The Merriam-Webster dictionary defines "twin" as "one of two persons or things closely related to or...
Procession of the Species in Olympia
May 5, 2017
To members of the Olympia community, the Procession of the Species is more than a parade, it is a cha...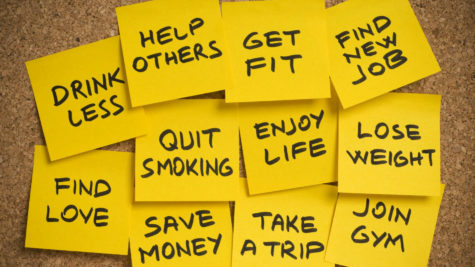 March 1, 2017
It is an often talked about tradition that every new year people make a promise to themselves to impr...
View All »
Polls
Will you attend the Inauguration Rally on Jan 20th at the Capitol led by OHS students?
No (50%, 4 Votes)
Maybe (38%, 3 Votes)
Yes (13%, 1 Votes)
Total Voters: 8

Loading ...