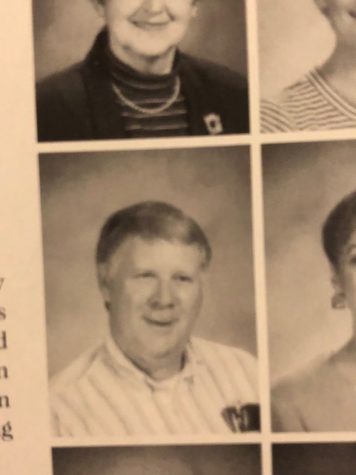 December 7, 2017 • No Comments
By: Donovan Long It was 1976, Apple computers have just been released and "Rocky" was showing in local cinemas around the country. Principal Larry Norwood, Mr. Les Holliday and many other brilliant minds formed the sc...
Kaily Tradewell, Writer
October 27, 2017 • No Comments
Adrianna Montes is new to teaching at Capital High School this year. Although many of Capital's students already know her through soccer as the girl's varsity head coach. On the soccer field, she has brought passion ...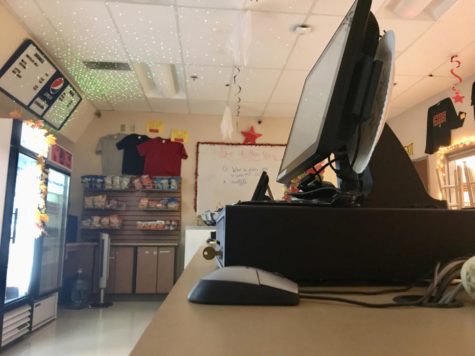 Ruby Hill, Writer
October 26, 2017 • No Comments
The Capital High School Student Store has been open for many years and each year the students working through the marketing class work hard to improve and expand their products to benefit CHS students. This store is crucia...
View All »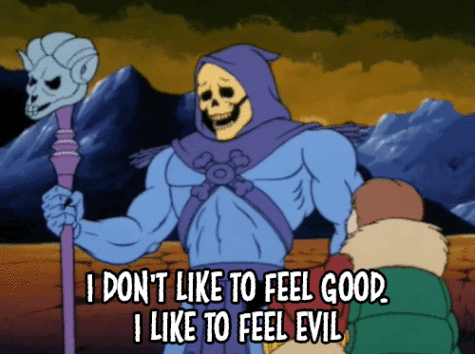 Skeletor, Writer
December 7, 2017 • No Comments
Once again we come to the holiday season, a time of festivity, love, and generosity. I already feel sick. But at least it only comes around once a year, but nowadays people make it come far too soon. Companies are pushing...
View All »
Edith Abbenhaus, Writer
December 8, 2017 • No Comments
Every year the rumor passes around Capital High School that this sport or another sport is supposed to get new uniforms. But when the season starts and no new uniforms have arrived, it raises the question ...
Positivity Both in and out of the Water
December 7, 2017
Capital's Boys Tennis Team Thrives from the Constant Positivity
December 7, 2017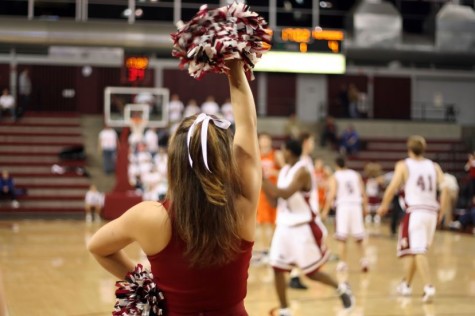 Nutrient Deficiencies in Athletes
October 27, 2017
View All »
December 8, 2017
Standardized testing is something we have all experienced. According to an article written by the Washin...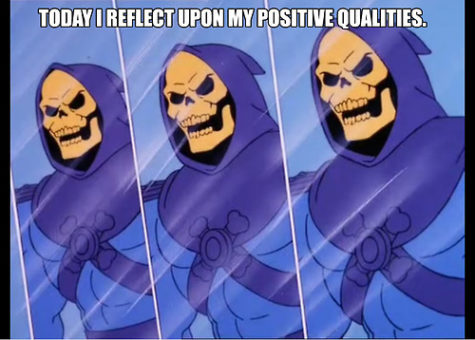 December 8, 2017
Once again I bless you all with my presence. And this time just in time for the holidays, the most wond...
How Black Friday Has Evolved Over The Years
December 7, 2017
It seems as if through the years, Black Friday has been pushed earlier and earlier until it is almost ...
View All »
Will you attend the Inauguration Rally on Jan 20th at the Capitol led by OHS students?
No (50%, 4 Votes)
Maybe (38%, 3 Votes)
Yes (13%, 1 Votes)
Total Voters: 8

Loading ...