On Sunday, April 20th and again on May 9th, thousands gathered in Olympia at the state capital to protest the stay at home order. As millions of Washingtonians shelter in place, an eclectic group defied orders to voice...
On March 12, 2019, school districts throughout Washington closed their doors on on-site education. After two weeks of getting all students connected and familiar with distance learning, the school districts voted on how students...
While scrolling through any form of social media, as any average American student has done during quarantine in the Covid-19 pandemic, something similar will pop up in the...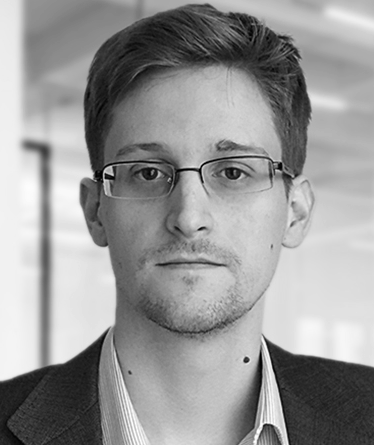 Edward Snowden, a former NSA contractor and whistleblower, might be exiled in Russia for three more years as he is requesting more time for his residency permit. There...