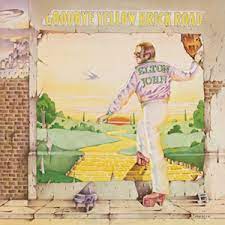 Elton John is one of the most prominent artists of his time throughout the 70s and the era of Classic Rock. Elton has many hits like "Bennie and the Jets", "Jamaica Jerk Off", and "I'm Still Standing" but his real masterpiece...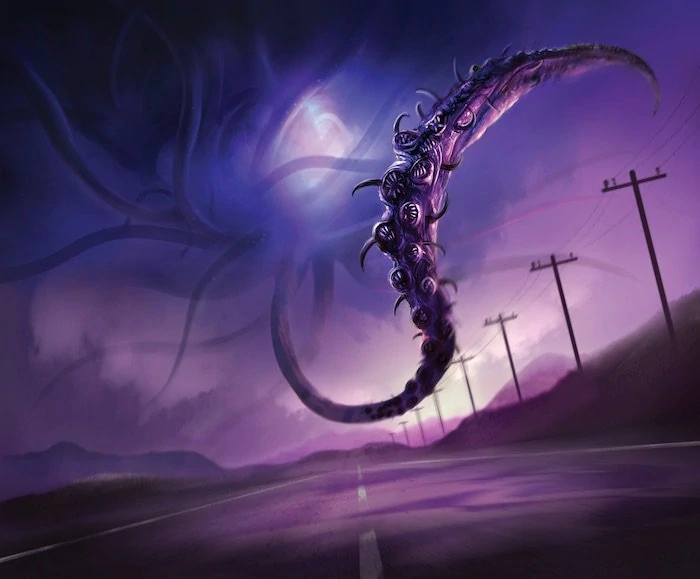 The Overview of Cosmic Horror Cosmic horror, whether you love it or hate it, you must admit, it's a pretty fascinating genre of artistic style. To make a simplistic subject into something horrifying, just by changing the...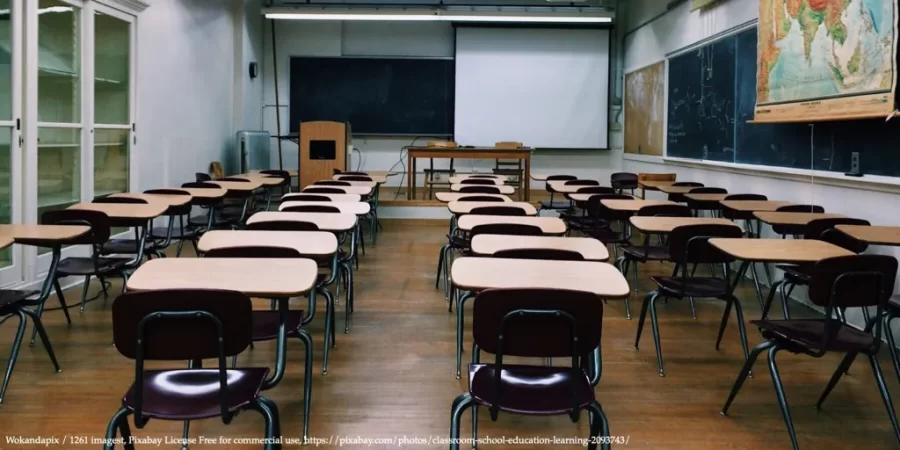 The overview of school shootings. With the rise of gun violence all across the nation as well as the rise of school shootings, what is and should be in place for the schools?...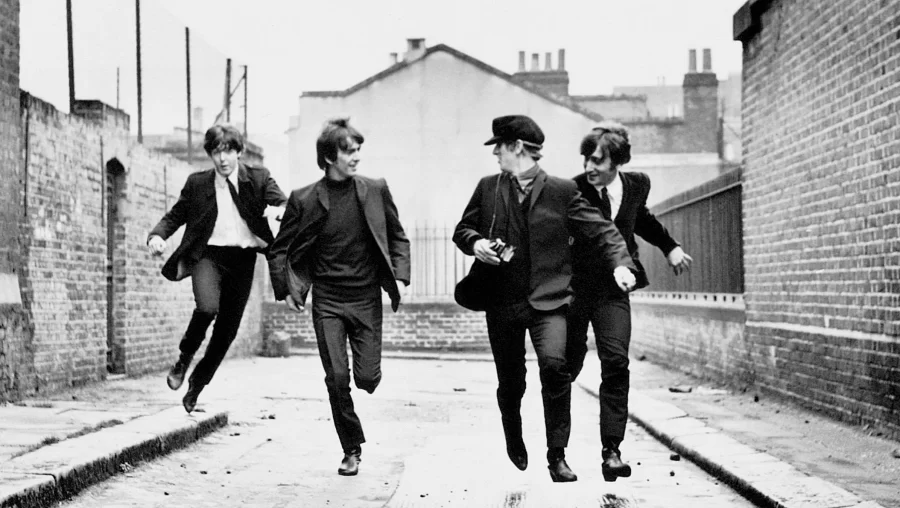 Quick Quiz: Do you know any of these songs? And if so, what do they have in common? A Hard Day's Night I'm Happy Just to Dance With You Can't Buy Me Love I'm...