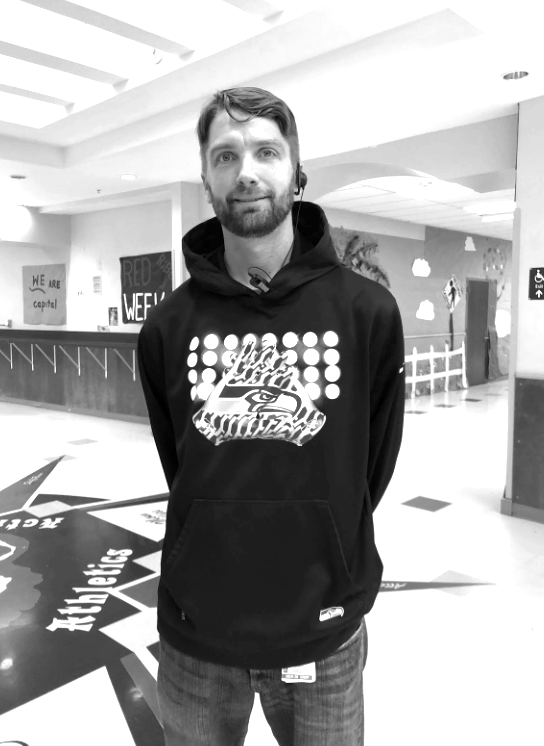 Gabriel Richardson, Reporter and Page Editor
December 20, 2019 • No Comments
This topic is important because it's good to see when something works and doesn't so you can improve upon it, the D.A.R.E program in the early 1980s. The tactic of the dare program was to scare and shame teens out of using....
CHS Students Take on September Climate Strike
December 6, 2019
Weeks after she climbed the steps of the Capitol Building, Brisa Sabel said she was excited to be part...
Time's Up: Hollywood Sex Abuse
March 31, 2019
The biggest news in Hollywood is no longer the upcoming highly anticipated films or the starring actors...
March 28, 2019
Saying no is pretty much a requirement in everyday life. Throughout their day, most people say no at...
Sorry, there are no polls available at the moment.