The Emergence of Among Us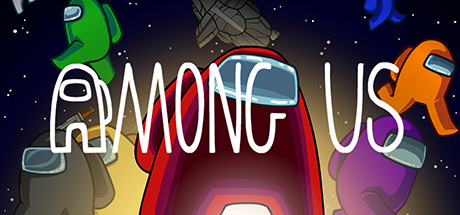 Among Us was a simple game released in 2018 and its initial performance was very poor. For two years, only a very limited number of people had even heard of the game, let alone played it. But two years later, through a Youtuber it evolved into a massively recognized smash game that almost everyone enjoys. 
Back in 2018, design company InnerSloth came up with the concept of a game similar to that of a live party game called Mafia. Mafia, a social deduction game in which the participants are divided in groups of knowing and unknowing, was the inspiration for the game that would find massive success in the most bizarre climate. At the launch, Among Us was meant only to be a mobile game with a single map. However, the design crew at InnerSloth kept working and came up with new tasks, more customization options, and, before they knew it, they released the game on PC. 
On August 8, of 2019, the designers at InnerSloth released a second map, Mira HQ, for $4. Following the release they launched a third map, Polus, later in the year, for a lowered price at $2. By June of 2020 though, the game was entirely free. 
Now enter the Coronavirus pandemic in early 2020. With everyone in quarantine and longing for social interaction, Among Us provided that fill for people stuck at home. By the middle of 2020, Among Us was one of the most popular games on Twitch and Steam. 
In a survey of 60 CHS students who play the game, 80% shared that they would recommend it to a friend. It also revealed that 26% of students liked being the impostor the best of all the features in the game. Online play with friends accounted for 28% of the count too. Most of the students said they had heard about the game through friends, as that was 47% of the people surveyed. The next biggest factor for people hearing of the game was social media. Sites like Youtube, Steam, Twitch, Instagram, and Tik Tok all were very common places for people to hear about the game.  
Despite a lackluster debut, Among Us has risen to be the most popular game on social media and popular culture today by far. The tasks, performed by crewmates just trying to avoid being killed, the backstabbing, done by the evil impostor, and the online aspects all made this game, and it's no wonder that it is the most popular game out there right now.
About the Writer
Ryan Hanna, Editor
Ryan Hanna is a junior at Capital High School and is expected to graduate in 2021. He is a staff writer, copy editor and manager of 1st period Journalism...