How To Support Olympia's Local Restaurants During COVID-19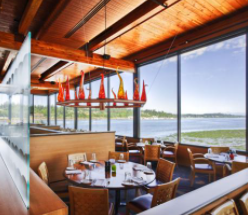 The COVID-19 pandemic has affected millions of local businesses, forcing many to the brink of shutting down. The restaurant industry was hit especially hard as food preparation and service is the second most common occupation in the United States. (Brookings). How have the local restaurants of Olympia been affected?
As teenagers, good food is a must-have. Local restaurants have always been there for us, with bottomless fries and our favorite milkshakes, for a post-finals week celebration or a pre-Homecoming dinner. It's our turn to support our local restaurants because they have always supported us. According to Brookings, "As of 2016, Americans spent more than half of their food budget eating outside the home." The pandemic has dropped that budget significantly, which has severely impacted the restaurant industry. "According to reservation app OpenTable, reservations in Seattle were down 31 percent by March 3 compared to the previous year" (Eater.com).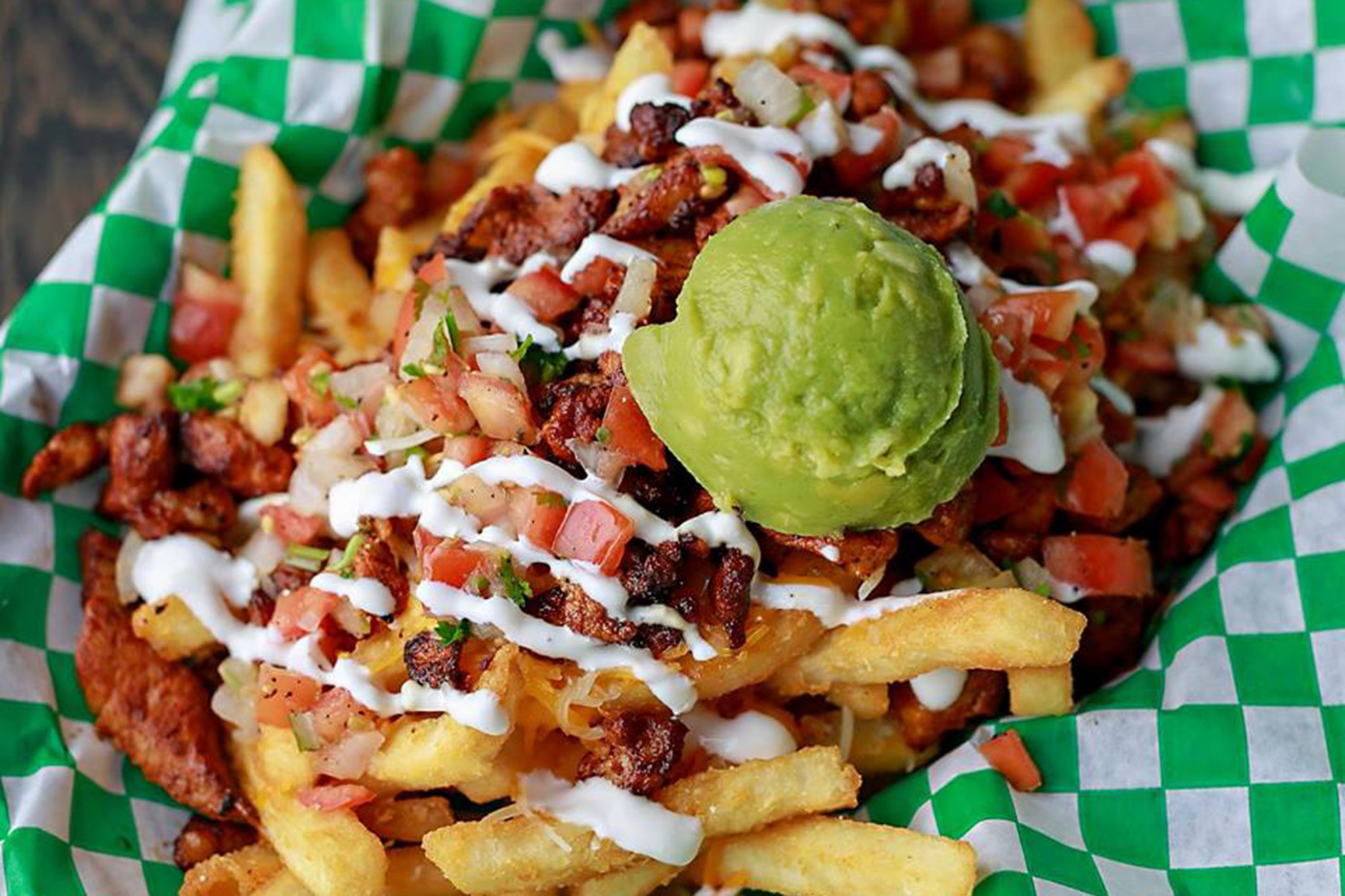 So, how can students support these restaurants? One restaurant-goer, Kianna Peebles, says she supports her favorite local restaurant, Asian Deli, by ordering from them at least once a month and tipping more than 20% when she can. She recommends to other students to try getting take out when you are down, it can be a great way to make yourself feel better while also supporting your favorite local restaurant. "A small tip goes a long way," she says, so consider that the next time you order food. 
Erik Davis, another avid restaurant-goer, likes to eat at his favorite local restaurant Lemongrass. Lemongrass, in Olympia, has shifted to doing take-out orders but does not have an in-restaurant dining option. Erik says that in order to support them, he eats there more than he usually would, and he recommends the restaurant to his friends. His advice to other students who want to support local restaurants is to try to eat less at chain restaurants and eat more at local restaurants. He also recommends sharing updates about your favorite restaurant on social media to encourage other students to support local restaurants. 
Eating local take-out helps everyone, not just those who work in restaurants. Patronizing small businesses keeps the local economy afloat, as locally owned businesses recycle much more of their revenue back into the community. In order to get our community through the pandemic, we have to be willing to support others and not just ourselves. As teenagers, we can play an enormous role in supporting our community just by ordering take-out, tipping a little extra, or sharing restaurants' updates on social media: it's that easy.
With the new restrictions that are being put in place on restaurants, it will become even more necessary to support local restaurants in our area to keep our community running. If you are looking for a way to do some good around the holidays, this is a great opportunity. Go out and order some food!