Movie Remakes and Sequels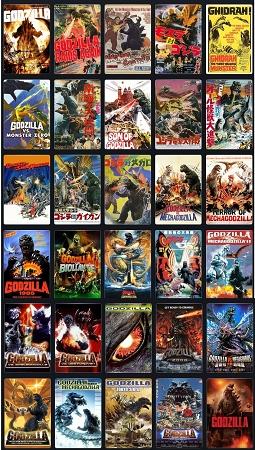 Hang on for a minute...we're trying to find some more stories you might like.
Moviemaking is a huge industry and is a large part of our pop culture as a whole. But every year it seems as though popular hits of the past are remade or given sequels far past the expected date. Just last year examples like the Ghostbusters remake and the sequel Independence Day: Resurgence. While the latter example received sub par reviews, the Ghostbusters remake inflamed much controversy and the premier trailer is one of the most disliked videos on youtube. And these such examples are not exceptions from the norm. Every year it seems like disappointing sequels and remakes are being pumped out by Hollywood only to be shot down by critics. The brand name of a movie may draw many fans in initially just to have bad reviews repel them a week later. Why would the producers and directors be satisfied making minimal effort films when much better pieces have been made in the past?
Many critics have theorized that many movie producers are afraid to take risks. After all, why would they take a chance and have a box office flop when movie sequels already have a known name to build on? Movies that have taken risks in the past have either been a smash hit or have failed miserably and have mostly been forgotten. It takes the right combination of great actors and directors with a fresh story to really get audiences involved. This problem closely mirrors the gaming industry, in which some of the largest gaming companies churn out new sequels every year. However, if 2016 and 2017 reviews are anything to go by, the mass audience of moviegoers seems to be tiring of the same plots every year and movie critics are calling for fresh ideas. Paul Dergarabedian, a box office analyst, has said, "2016 has proven to be a very tough battleground, and the landscape has been littered with a series of sequels that have come up short, and thus call into question the entire notion of the inherent appeal of non-original, franchise-based content." Does this mean sequels are dying? Not necessarily. But an equal amount of emphasis should be placed on new, exciting ideas.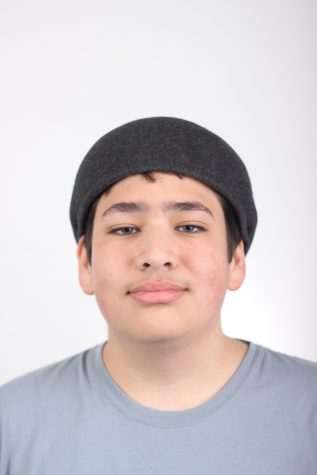 Asher Noriega, Writer
Asher Noriega is a recent addition to Capital High and the Outlook writing team. He has previously written several short stories that he is to embarrassed...