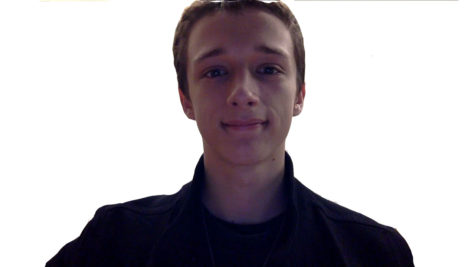 Jarod Stevens has proven his incredible writing abilities throughout his entire time at high school,
creating wonderfully tragic short stories that leave his instructors stunned and in awe. Though the
majority of his writing is fiction, he transitions seamlessly into the world of cold, hard facts. Writing is
not his only skill that applies to journalism. He also has basic training in InDesign. Jarod is still in high
school, however he is expected to graduate in 2019.
Jarod Stevens, Reporter
Mar 18, 2019

To Be A Hero: The Super Powers Within All Of Us

(Story)

Jan 10, 2019

Black Friday and the Threat it Poses to Human Decency

(Story)