How Does Capitals Leadership Program Promote Initiative?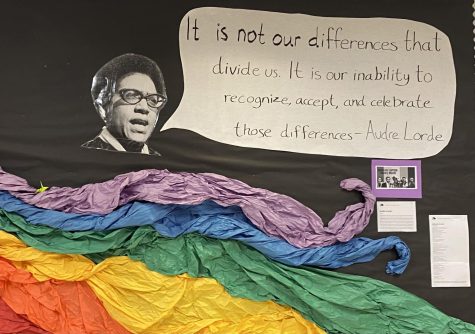 The leadership program is a force of Capital that is often acknowledged very little for how much it has contributed to bettering the school climate and the members of the High School. This year, the Capital leadership program has been directed by staff member Amanda Beers. In this article, ASB president Grace Salapka and Beers discuss the meaning of leadership, leadership responsibilities, and what this means to our school. Further helping to understand how the leadership program promotes initiative at Capital.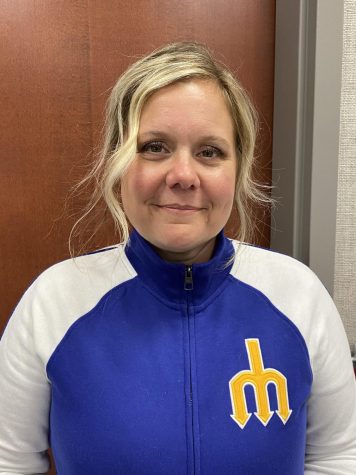 This school year is the first year Beers has assumed the role of a leadership teacher. Prior to this, Beers had focused primarily on her other position as a marketing instructor, but her love for Capital inspired her to take on an additional role. "I went to Capital High School myself, and I feel very passionate about our school," said Beers. "My main goal as an instructor is to try and teach students how to serve others who can't do anything in return for us. To learn about servant leadership and how to do things for others. I enjoy when students learn about integrity, and when they are learning to do the right things when no one else is looking, that's very rewarding for me," Beers said.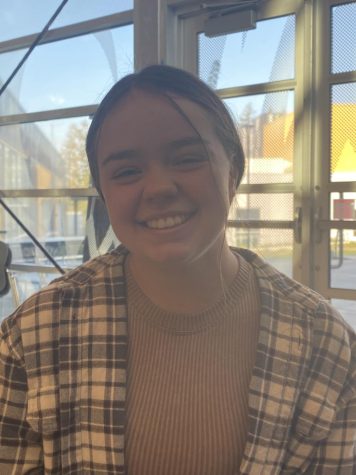 As the name of the course entails, students are intended to learn about serving others and the particular qualities needed to be a successful leader. So, how does the leadership program promote this? Leadership promotes initiative. Grace Salapka, a first-year leadership student says she enrolled in the class to strengthen her leadership skills. Since attending, she has enjoyed the course. "I really enjoy the flexibility and being able to be with friends, have fun, and just make the school a better place," Salapka said. When asked about expectations for students in the program, Salapka said it amounted to "All sorts of things. I mean, most of the things that we focus on are just making Capital a more bright, vibrant, and welcoming environment. But we also plan assemblies, and get things approved." Hearing about this helps to understand how constructive the program is.
 Leadership demonstrates bringing fruition to projects which include the student body in more engaging ways. Something which many consider difficult to accomplish ever since we left quarantine. But the leadership environment has established a foundation for leaders to grow and has found service opportunities for students to do so. Service is reflected through the actions and effort put towards arranging dances, the canned food drive, and celebrating members of our school in as many ways as possible. This includes members from our school sports teams, theater, staff, and dance teams.
Though leadership and service are something we are all capable of, it is important to acknowledge the initiative and care that we demonstrate to one another in small ways. Even more so, it is valuable to have healthy expectations of those we serve. We do this, by not feeling entitled to particular things, or expecting much in return. It also means forming and maintaining positive standards of behavior. How can you serve or help your community today?