Lucia Perillo, Olympia Poet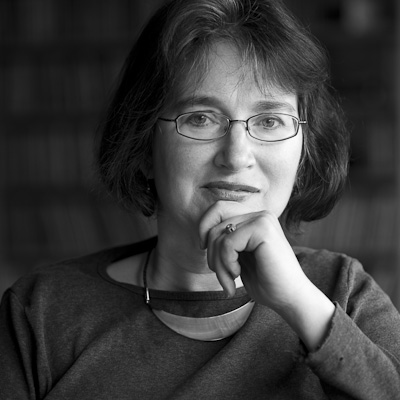 Hang on for a minute...we're trying to find some more stories you might like.
Poetry, in some ways, can be either a beautiful outlook on life, or a tragic one. Lucia Perillo, a poet from Olympia, died at age 58 of sclerosis on October 16th, 2016. She wrote her poems dipped in pure sadness and vulnerability. Perillo perceived life in a different perspective than most others because of her disability and distinguishes herself with a poor self image.
From what I interpreted by reading her poetry, she seemed as if life was almost not worth the fight. Often times she referred her body to meat, raw and decaying. In her poem "Early Cascade," she writes, "I couldn't have waited. By the time you return it would have rotted on the vine." You could certainly interpret this in many ways. You can either see it as somewhat gruesome or it could be that she is being hateful about herself. Personally, I think her poetry sounds quite sullen, but at the same time, it has a uniqueness to it.
She told many interviewers that her favorite subject was rot, especially of the human body. She often talked of decay and about things that many would say were repulsive. In her poem, "Again, the Body", she says, "How difficult to be in a body, how easy to be repelled by it, eating one-sixth of the human heart." The poem obviously talks of cannibalism, but it also speaks of self consciousness and maybe even self hate. Another line from the poem says, "When you spend many hours in a room alone you have more than the usual chances to disgust yourself." The line is devastating, and you can't really help but to feel bad about how this woman seems to hate life and view it in the tragic way of "we're all going to decay away anyways."
Her poems weren't exactly uplifting, but they were gorgeous in their own, sad way. She wrote of true mortality and didn't sugar coat anything. It seemed as if all of her words she truly did feel, like they were coming straight from her body, not exactly her mind. She spoke of how she thought her own body was disgusting, yet capable of so much. She didn't just describe decay though.
Lucia Perillo wrote about sad topics most of the time like war, rot, and self-hate. But she also wrote of people who meant a lot to her, about things she was given, things that were lost. Sure, it can certainly make you quiver to read some of her poetry, and it's not exactly pleasing to think about. Yet, it is enchanting and greatly detailed, so you always want to read more.