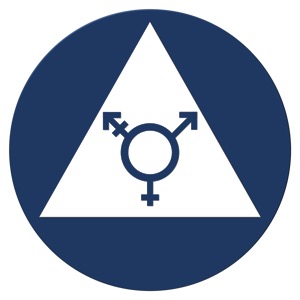 Maddi McElroy, Editor
Recently, President Trump and his administration revoked the federal guidelines that former President Obama had put in place through an Executive Order. It stated that students had the right to use to the public bathrooms ...
March 1 • No Comments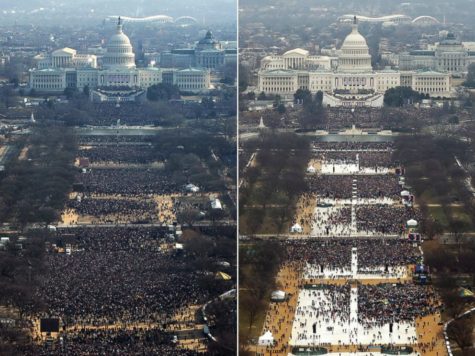 Rylee Fry, Writer
President Trump's inauguration had news' people baffled when the size of it turned out not have an outrageously huge audience. It was believed that President Trump would have had a vast number of his following there and...
March 1 • No Comments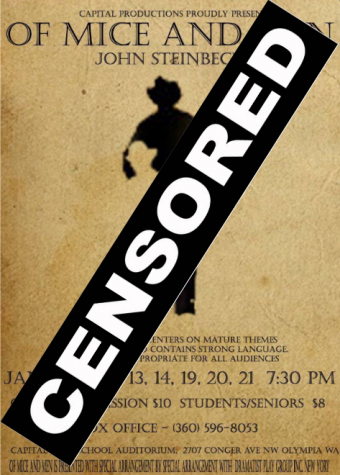 Haven Pink, Writer
Capital High School theater's 2017 production of Of Mice and Men contains offensive language. John Steinbeck, author of Of Mice and Men, uses appropriate word choice for the time period, but times have changed, leaving CHS's...
January 14 • 1 Comment
View All »
Steven Nagle, Writer
The views expressed in this piece are solely those of the author. The Outlook Newspaper encourages audience responses to be submitted to [email protected] I don't support the spirit of the Executive Order known as the "Mus...
February 14 • No Comments
View All »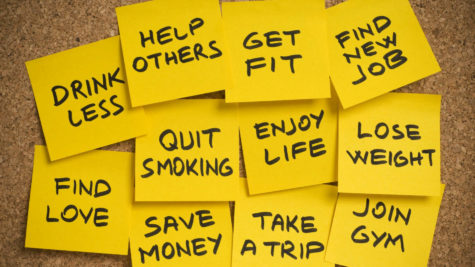 March 1
It is an often talked about tradition that every new year people make a promise to themselves to impr...
March 1
The ACE test, or Adverse Childhood Experiences test, is used to figure out if maybe the reason you hav...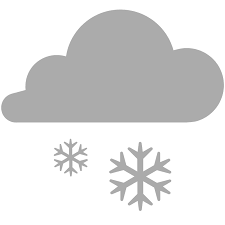 Hints of inclement weather creates trouble for our time management
January 10
Snow days and late starts are the days that many look forward to. Students stay up late anyways so, what d...
View All »
Polls
Will you attend the Inauguration Rally on Jan 20th at the Capitol led by OHS students?
No (50%, 4 Votes)
Maybe (38%, 3 Votes)
Yes (13%, 1 Votes)
Total Voters: 8

Loading ...
Recent Sports Scores
Saturday, March 11

Baseball

CHS 3 - Kennewick 4

Saturday, March 11

Baseball

CHS 0 - Kamiakin 7

Friday, March 10

Baseball

CHS 21 - Pasco 5